South West Communications
are communications experts.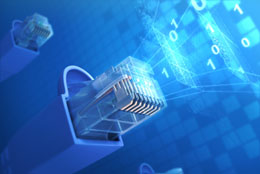 We help our clients to communicate in the most efficient ways possible.

We supply VOIP, KTS, HYBRID, PABX, telephone systems, mobile phones, and network equipment. We also supply and install the associated cabling that delivers converged data, video and voice communications over telephone, internet, microwave, wireless, broadband and enterprise networks.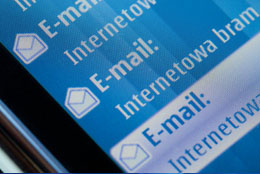 Our aim is to serve our business and domestic customer in the most practical and timely manner.


We provide solutions that enable our clients to not only meet today's dynamic market condition but to exceed tomorrow demand.